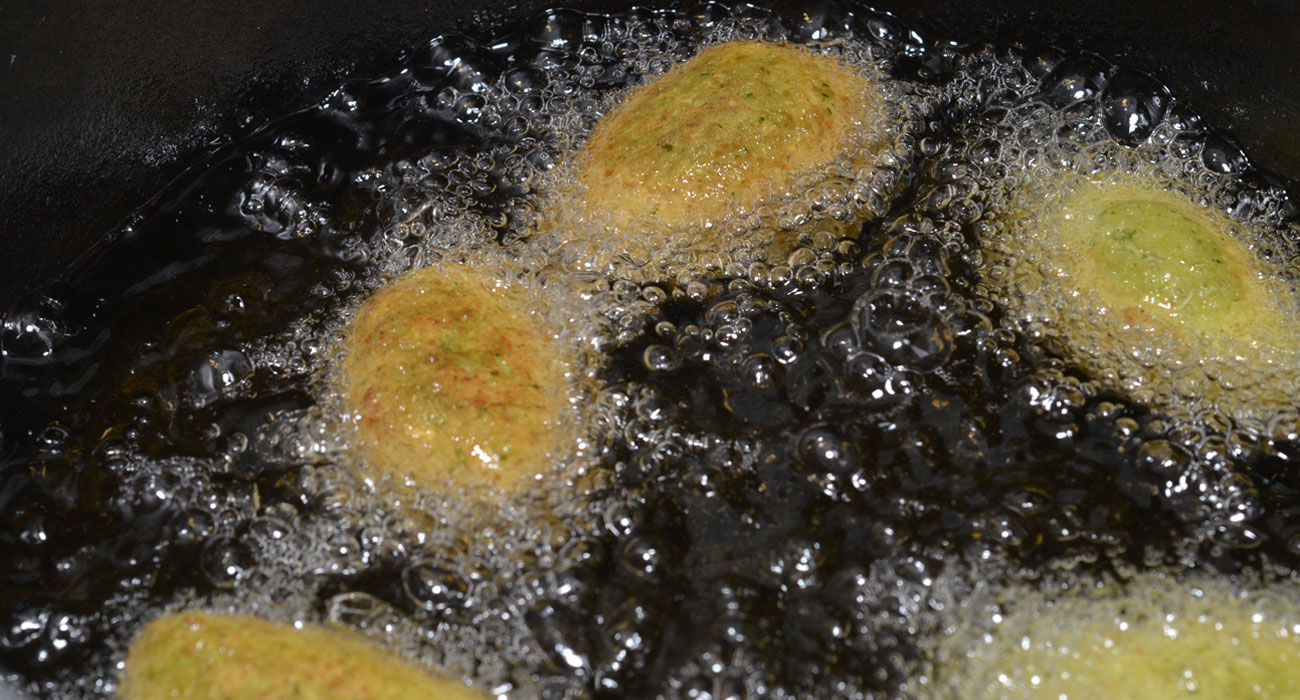 Falafel
I really love falafel, and in New York are many options to choose from. One of my favorites is Rainbow falafel, at 26 E 17th St (Union Square), where for $5 you can get a tasty falafel pita sandwich, and a flavor that you cannot beat.
Last week we received the October issue of Saveur magazine and a falafel recipe was featured as part of the "100 Classic Recipes". I decided to give it a try and the result was delicious, definitely a great and healthy dish to prepare at home.
INGREDIENTS (Serves 8)
3/4 cup finely chopped parsley
1/2 cup tahini
2 tbsp. fresh lemon juice
4 cloves garlic, finely chopped
Freshly ground black pepper, to taste
2 cups dried chickpeas, soaked overnight
1/4 cup finely chopped cilantro
1 tbsp. ground cumin
1 1/2 tsp. baking soda
1 tsp. cayenne
1/2 tsp. ground allspice
4 jalapeños stemmed, roughly chopped
4 scallions, roughly chopped
1 medium yellow onion, roughly chopped
Canola oil, for frying
Za'atar for serving
DIRECTIONS
1. Purée 1/4 cup parsley, tahini, juice, 2 tsp. salt, half of garlic, pepper, and 1/2 cup cold water in a small food processor, set sauce aside. Purée remaining parsley, salt, and garlic, chickpeas, cilantro, coriander, cumin, baking soda, cayenne, allspice, jalapeños, scallions, and onions until smooth. Transfer to a bowl; freeze fro 20 minutes to firm.
2. Pour oil into a 6-qt. Dutch oven to depth of 2 in; heat over medium-high heat until a deep-fry thermometer reads 300°. Using 2 spoons, shape chickpea mixture into twelve 4? oval balls. Drop into oil; fry until golden brown, about 5 minutes. Using a slotted spoon, transfer to paper towels to drain. Sprinkle with za'atar; serve with sauce.